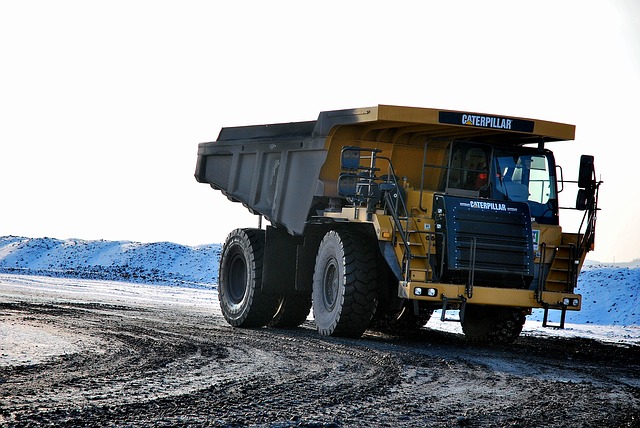 Construction sites can be dangerous environments, full of potential hazards and heavy machinery. This is why then, all plant operator jobs require integral training for each operator and their specifics tasks and plant machinery.
There are two kinds of certificate you can obtain in order to become a plant operator, depending on the size of the site that you're going to be working on. For smaller sites an ITSSAR certificate (Independent Training Standards Scheme and Register) is ideal, for larger sites and most construction companies, you'll need a CPCS card (Construction Plant Competence Scheme). We're going to cover both below:
ITSSAR Training
An ITSSAR training course typically takes between 1 and 9 days, depending on the nature of the course itself. An ITSSAR training certificate will cover you for smallscale work across the whole of the UK and Ireland, and you're able to select an accredited trainer located near to you, or alternatively, an instructor may travel to your site should the location be suitable.
An ITSSAR certificate will qualify the holder to operate all kinds of machinery, including but not limited to:
Pallet Trucks

Lift Trucks

Saddle Trucks

Reach Trucks

Sideloaders

Telescopic Handlers

Tow Tractors

Dumpers

Loading Shovels

Skid Steers
CPCS Training
A CPCS card is an industry recognised means of identifying that an individual meets the required skill and training levels required by many larger-scale plants and employers. With a CPCS card, potential employees can prove that they possess the necessary knowledge to perform within a sector with specific machinery to a competent level.
This proof of competence is combined with up-to-date health and safety awareness, two essential areas needed for a plant operator. Relevant CPCS training benefits both the employer and employee, ensuring that employers are taking health and safety standards seriously and are staffing a highly skilled set of employees, while a fully CPCS trained employee's additional experience and knowledge will aid in making a site or plant safer.   
There are three criteria of CPCS cards; the trained operator card, competent operator card and lastly the tester card, the most advanced CPCS card available. The training duration for these courses typically depends on the trainee's experience and can range from 1 to 9 days.
The trained operator card (also referred to as a 'red card') covers a plant operator for a non-renewable period of 2 years, after which they will be required to upgrade to a competent operator card (or 'blue card'). This card is valid for 5 years and is able to be renewed once expired, making the CPCS blue card the most popular card type for many plant operator jobs.
Types of CPCS Training for plant operators
CPCS plant courses include but are not limited to:
Crawler Crane

Compact Crane

Mobile Crane

Tower Crane

Forward Tipping Dumper

180° Excavators

360° Excavators

Industrial Forklift Trucks

Forklift Sideloader

Telescopic Handler

Grader

Hoist

Loading Shovels

Skid Steer Loader

Mobile Elevating Work Platforms

Road Rollers

Compactors

Agricultural Tractors

Crawler

Lorry Loader

Slinger

Crusher

Screener

Dump Trucks

Soil Stabiliser
How Do I Get a CPCS Card?
There are many CPCS training courses available throughout the UK, and the right course for you will most likely depend on your location and specifics of the course that you require.
One of the most popular means of obtaining a CPCS card is through the CITB (Construction Industry Training Board) and their network of National Construction Colleges, the largest planting training provider in the UK. They offer an amazing range of 180+ courses covering a variety of industry sectors, while they also boast over 40 local training locations nationwide and over 90 training groups across the length and breadth of the UK.