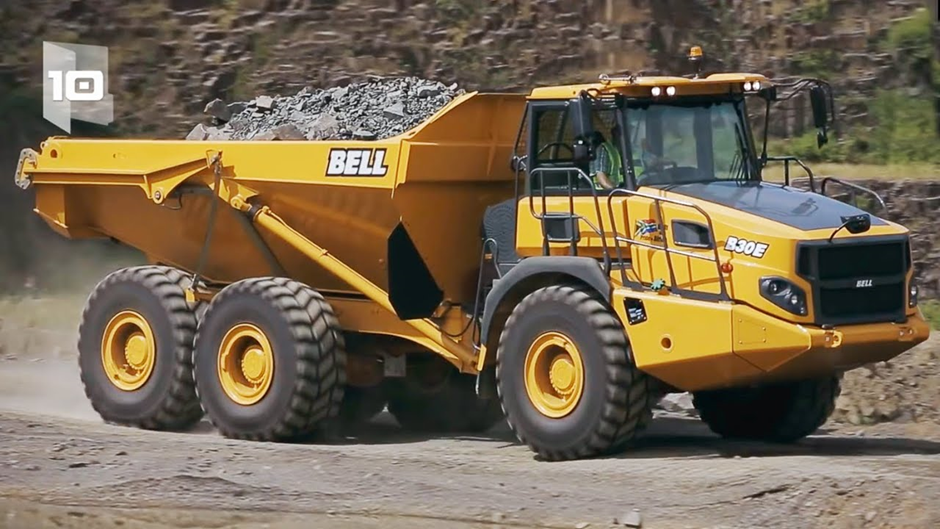 Dump trucks are used to move or transport materials such as earth, sand, rocks, gravel, refuse or rubble. It is the safest and quickly transport loose materials from a site and is especially important in the early phases of a project where the ground is being prepared for work to commence. Before the project can progress a lot of damaged materials need to be removed before work can continue. If not material lying around on site could be problematic and cause potential hazards for anyone on site, so a strong dumper truck is essential. There are many different types in use every day, below are a couple of the most common.
---
Types
Off Road Dumper Trucks are large trucks primarily used for mining and construction operations or in locations where a large number of aggregates are required to be dragged. These trucks are able to handle loads larger than 40 tons and up to 60 tons.
Rigid Haul Trucks are available in both small and large options, the smaller trucks can handle 60 tons whereas the larger ones have a capacity of up to 500 tons. They are mainly used in mining operations. The most popular names who manufacture rigid haul trucks include Caterpillar, Liebherr, Terex and a few others. Terex sold their rigid haul truck line to Volvo who is still selling them as Terex-branded trucks.
Articulated Dumper Trucks these kinds of trucks arrive when the materials have arrived on site. These specific trucks are great for difficult terrain but cannot lift a heavy load as a rigid dumper truck. This kind of vehicle requires a highly skilled operative.
Tracked Dumper Trucks when the weather is difficult, this is the machine you want. This truck flattens the ground as it goes so it can create a smoother surface for the other equipment, this made them quite popular in the earlier days of construction.
Mini Dumper Trucks are as they say smaller versions of the previously mentioned vehicles and it is fine for anyone to operate this kind as long as they have a category B licence.
---
History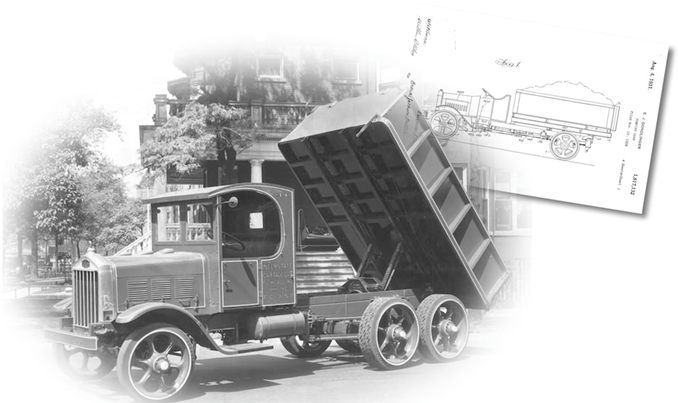 It was British vehicle manufacturer Thornycroft who came up with the idea of the dumper truck. In the late 1800s when his company began selling carts that tipped back when detached from the hitch, emptying their own contents. And then in 1910 U.S. manufacturers pushed the industry into the future by motorising the dumping process. Word war I was a key factor in dump truck history as it created the need for trucks to pull a large load, and it was during this time that hydraulics were first used in the trucks. By the end of 1958, the largest single-engine dump truck hit the streets with its 600-horsepower engine.
---
We offer a range of different-sized dump trucks from leading manufacturers such as Doosan, Volvo, Terex and Komatsu. Omnia Machinery has a selection of dumpers available now in different makes and models that are constantly updated for you to browse. With much experience in the field of sourcing articulated dump trucks, we have the skills and expertise you need to find the right plant for your job.