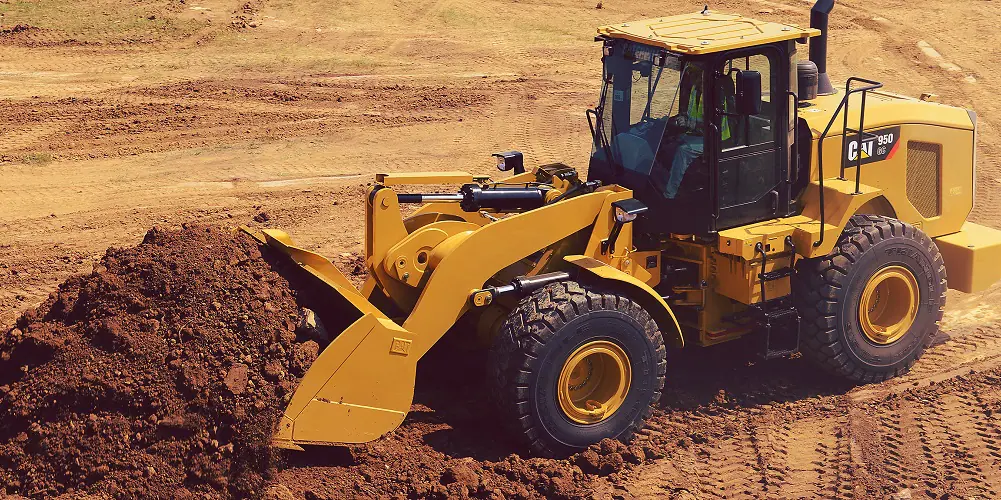 Are you ready to sell your machinery? No matter if it's a digger, dozer, crane, or crusher, how many hours it has worked, how many quarries it has excavated, its age or colour, you want the sale of your equipment to be an easy transaction. Once it goes up for sale you want it sold as soon as possible. However, you also want to make sure you are getting the money that you want for your piece of equipment.
Following a few simple steps can go a long way in increasing interest in your equipment. We have collated a short list of our top tips which can help you get your machinery sold as soon as possible and at the best price.
---
What's My Machine Worth?
You must make sure you are pricing accurately; you've invested a lot in your machinery and its maintenance; so, you want to get the most you can from selling it.
The value can depend on several factors, such as the cost of shipping and storing, the condition of the machinery and parts availability. Another huge aspect is the manufacturer as the more reliable names will fetch a higher price.
Demand is always a huge consideration. You must adjust your pricing accordingly to attract more attention than your competitors.
---
Research Selling Options
We know selling construction equipment is not easy; it's a niche market, and you want to find the best option possible. Although an auction is still a great way to buy and sell machinery, the number of users purchasing online has increased substantially. To help speed up that process we have the option of adding your equipment to our app, which also adds this to Machinery Trader, Machinery Line, Machinio and Truck1, as well as our own website and app.
If you are waiting for an auction you can add your equipment to our app whilst you wait. We deal with all enquiries and take away some of the stress we know comes with this. If this is of any interest, download it here!
---
Showcase Your Machinery
You should show your equipment in the best light possible. Your potential customers could be spending a substantial amount of money with you and therefore, they will want to know every detail of what they are getting. One of the best ways to really make your machinery stand out is to get an image of it from every angle, showing the interior, exterior, serial plate, and for bonus points a video of it in action. This proves the machine is functioning as it should be and there are no issues the buyer has to worry about.
---
Research Your Customers
Your customer's actions can be the best market research for your company. If you want to sell your equipment quickly, then monitor and analyse what works best when it comes to grabbing the attention of buyers. Do they seem to react better to specific images? Are LinkedIn ads catching their attention? Do they like using websites or apps? are auctions as busy as they used to be? All great questions which you can not analyse if you do not do the research. Also, your own personal leads, where do those come from? And what seems to be the most successful for you, going from previous sales experience.
---
The Description Counts
The more the better when it comes to description, just like pictures the buyer wants to know every detail. You want to highlight the main selling points and give them the reasons as to why they should purchase it. Has it been maintained? Does it have attachments, if so how many? How many hours does it have? Think what you would want to know if you were the buyer.
---
Omnia Machinery are industry expert in used construction equipment and a trusted machinery trader. We stock a wide variety of quality used construction equipment to suit many different jobs such as cranes, road equipment, quarry, earthmoving, piling, drilling and underground mining. We provide our customers with all information and pictures with their quotation before any sale is agreed upon. From inspections to shipping, we are here to support you through every step of the transaction and keep you informed throughout the whole process enabling you to purchase in confidence. Contact us today with your machinery requirements.