Looking for a machine to handle heavy workloads and deliver maximum productivity? The Cat 140k is a high-spec motor grader available at affordable prices in comparison to other motor graders with a similar specification.
Before you commit to purchasing a used Cat 140K for your construction project, here is our overview and review of the high-specification motor grader.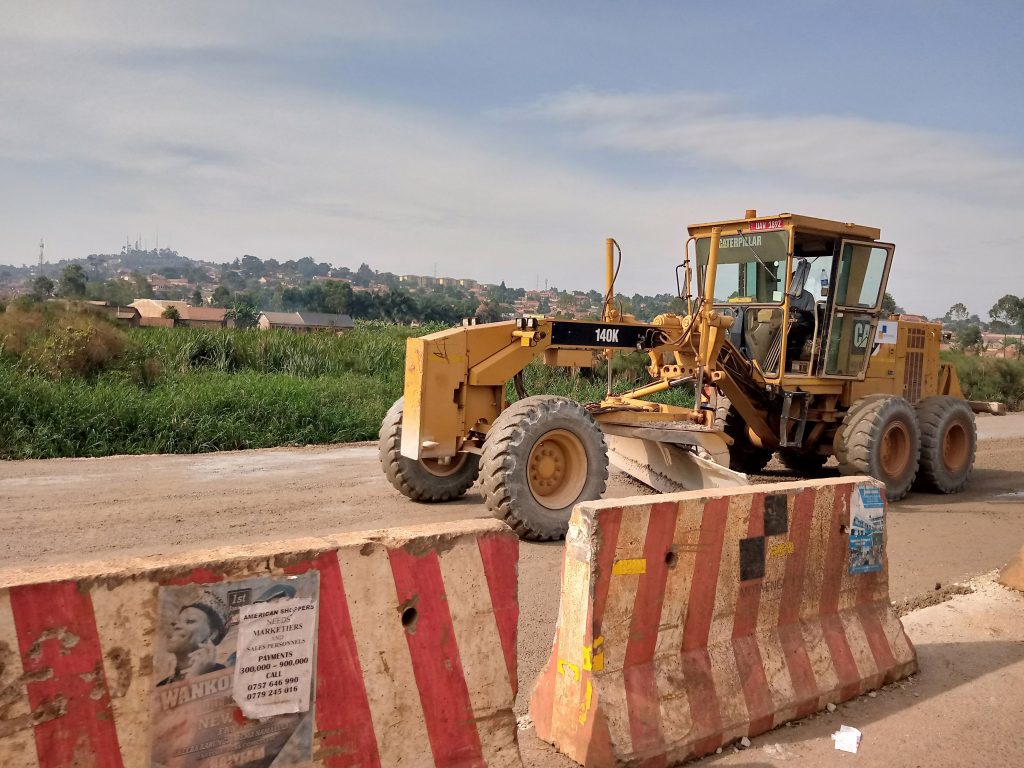 Performance – 7/10
Boasting a Cat C7 ACERT engine, a load-sensing hydraulics solution and direct drive powershift transmission, you can count on the Cat 140K for most road construction and grading works for effectiveness, productivity, control and power.
Enjoy improved blade control with optional Cat AccuGrade technology, which uses blade positioning machine sensors for better control and quicker grading.
The optimised blade angles and moldboard curvature allows for freer rolling of material along the blades, increasing efficiency and improving overall performance.
Ease of Operation – 9/10
The motor grader features a powerful autoshift transmission option which helps to maximise productivity and above all makes the Cat 140K easy to operate in even the most demanding conditions.
Featuring a start/stop switch, adjustable control console, hydraulic power steering and a built-in seat belt, the 140K provides a comfortable operator environment that allows for full control and safety.
Efficiency – 8/10
The Cat 140K features electronic throttle control, which optimises torque to match the power demands of the application. Another key operational feature is the hydraulic demand fan which automatically adjusts the speed of the machine to cooling requirements and subsequently increases fuel efficiency. The addition of Engine Idle Shutdown saves fuel and reduces emissions by automatically stopping the engine after a set period of downtime.
Maintenance is also quicker and easier as a result of the ground-level service area. This easy access ensures routine services can be performed efficiently and on time.
Why buy a used Cat 140k over brand-new?
Used heavy machines have multiple benefits over buying brand new. Most notably, the purchase price will most likely be lower when buying second-hand machinery, with the same reliable functionalities as when you buy brand new.
Whereas brand new machinery starts depreciating in value almost immediately, reducing the ROI when the time comes to resell it yourself, used machinery doesn't have this issue. If you plan to resell your equipment, this should be taken into consideration when you make your decision on buying brand-new or used.

For more information about the range of Cat 140K models that we have available to purchase online with worldwide shipping, you can enquire here.