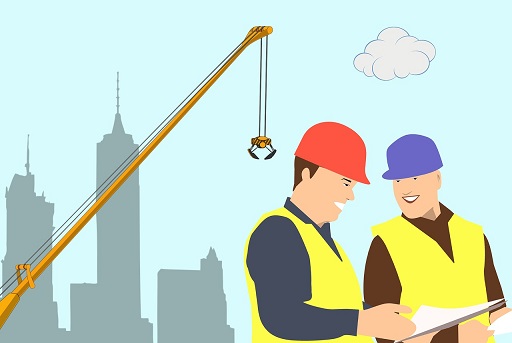 There are several benefits of buying used machinery from a reputable dealer. A good quality well maintained, properly inspected used machine can provide you with the same performance as new machinery but can be far more cost effective. There are countless pieces of quality used machinery available on the market currently from all the top manufacturers such as Caterpillar, Wirtgen, Bomag and much more.
Read below on how beneficial it can be to buy used machinery.
Environmentally friendly
Most used machinery, if it has been well maintained, can be sold on which means that it does not go to waste and ultimately end up in a landfill. If all machinery was scrapped the long-term effect on the planet would be disastrous.
You might not see the value in it and it might be the easiest and quickest option to just get rid of it. Doing a bit of research into how much the machine is worth might surprise you. Someone might buy it to use themselves or to do them up then sell it on, so its definitely something to consider.
Financial advantages
In the long run, buying used equipment is much more cost effective. The price gap between new and used construction machinery is important to pay attention to as the value can drop dramatically, especially in the first few years.
Generally, machinery will drop in value by 20 to 40 per cent in the first year. That's crazy to think when you've paid hundreds of thousands of pounds to purchase a machine and could have bought a perfectly good used option.
Timely completion of projects/speed of delivery
Sometimes construction projects have a short deadline meaning that you'll need a machine quickly. Lead times on brand new machines are long – often stretching into years – and so used machinery is a cost-effective option that can be purchased immediately.
Omnia Machinery will help you find the perfect machine for your project at the right price. We will take you to inspect the machine to make sure it's in good condition and take care of the entire shipping process delivered directly to your yard.
Used equipment market
There is a huge global demand for used machinery no more so in Africa than anywhere else in the world. In many African countries used equipment is a better solution, this is for various reasons such as fuel quality, lack of skilled operators on modern equipment and availability of spare parts. The Africa Agri-equipment and machinery market are expected to grow between 2015 – 2020. This is due to rapid growth in population across many African nations but with 80% of the land still untouched the need for construction is ever increasing.
We have availability of a wide range of used machine types, models and manufacturers, to suit all budgets.
At Omnia Machinery we can provide good quality used construction machinery such as cranes, road construction machinery, quarry machinery and much more. We can even deal with shipping making your experience stress free. If you have any questions, we are more than happy to help anytime just ask.
Contact us online or call us on +44 (0) 1642 332 612