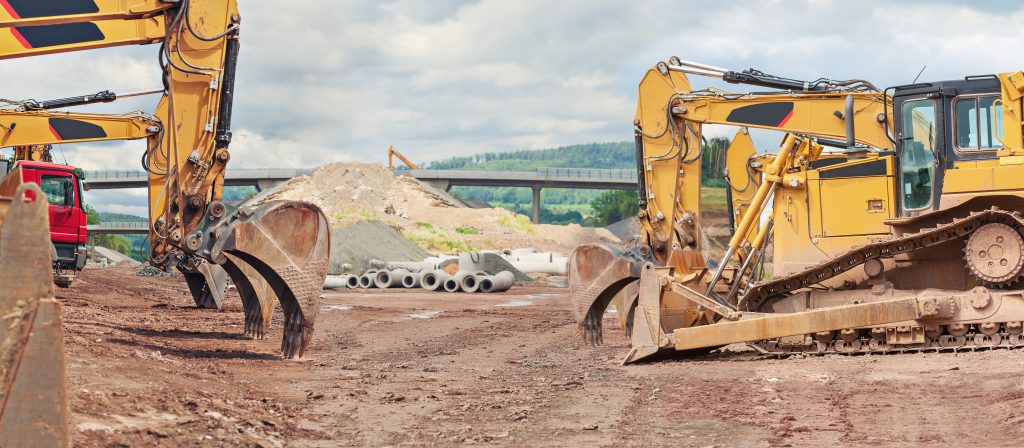 Amid the chaos and uncertainty of the coronavirus pandemic, the futures of many businesses have been thrown into disarray, with many struggling to keep afloat. The construction industry is currently one with a question mark over it.
Initially, government advice was unclear and there has been discrepancies about whether sites are allowed to stay open. The majority of businesses that are able, have adopted remote working for their employees. However, for many people working in the construction industry, their work involves them travelling to a site.
As many working in the construction industry are aware, workers rely on constant work to provide a steady source of income. In addition to this, closing sites would add unnecessary delays and costs to crucial projects, causing potentially catastrophic fallout for self-employed workers.
Having taken this into consideration, the government has advised construction sites that they may stay active as long as they are safe and take necessary precautions to protect the workers that remain on-site.
These measures include providing adequate welfare & hygiene facilities and adopting standard social distancing by splitting teams into smaller workforces to avoid excess contact and reducing physical contact between leadership teams.
Dealing with Lockdown Closures
Following government advice, not all sites will be able to remain operational. However, to dampen the impact that these closures will have on critical projects and the workers themselves, there are actions that can be taken.
Liaise with clients and create contingencies
Ensure communication with funders or bank to secure credit
Contact HMRC to delay tax payments
Set up remote access and allow those with the ability to work from home to do so.
Protect critical business functions including payroll and accounts.
Help During the Crisis
Despite the uncertainty surrounding the industry at the current time, it is emerging as one of the most prolific in this crisis. Many construction firms have answered the call to action and are using the downtime from regular business to contribute to the effort against Coronavirus.
According to the Department for Business, Energy & Industrial Strategy, this includes building temporary hospitals, installing vital oxygen systems and ensuring people's homes are safe to live in.If you have doubts or worries about how the Coronavirus impact will affect your company, there is plenty of advice available for those working within the construction industry from sources including Build UK and the gov.uk website.