Today's pavers offer an exceptional range of technological advancements that automate or enhance many aspects of the placement of asphalt surfaces. The first paving machine was developed in 1934 by Barber-Greene, since then, the basic concept of the asphalt paver machine has remained relatively the same. The asphalt is loaded to the hopper in the front, it is then subsequently moved to the back of the machine by a set of flight feeders, which is then spread out by two augers on to the surface and levelled and compacted by a screed.
---
Pavers are a valuable machine within the construction industry as they are used to lay asphalt on roads, bridges, car parks and other such places. The two most common types of pavers are wheeled and tracked – both perform effectively under varying conditions. The type you choose will differ dependent on the type of work you will be doing. If you are using the machine mainly to complete new surfaces, you should consider a tracked paver as they offer better stability and floatation due to the weight of the machine being evenly distributed across the surface area. On the other hand, if you will be using your paver to complete a lot of overlay and repairs to surfaces, a wheeled paver should be in your fleet as they are easier to move and can travel around the construction site faster.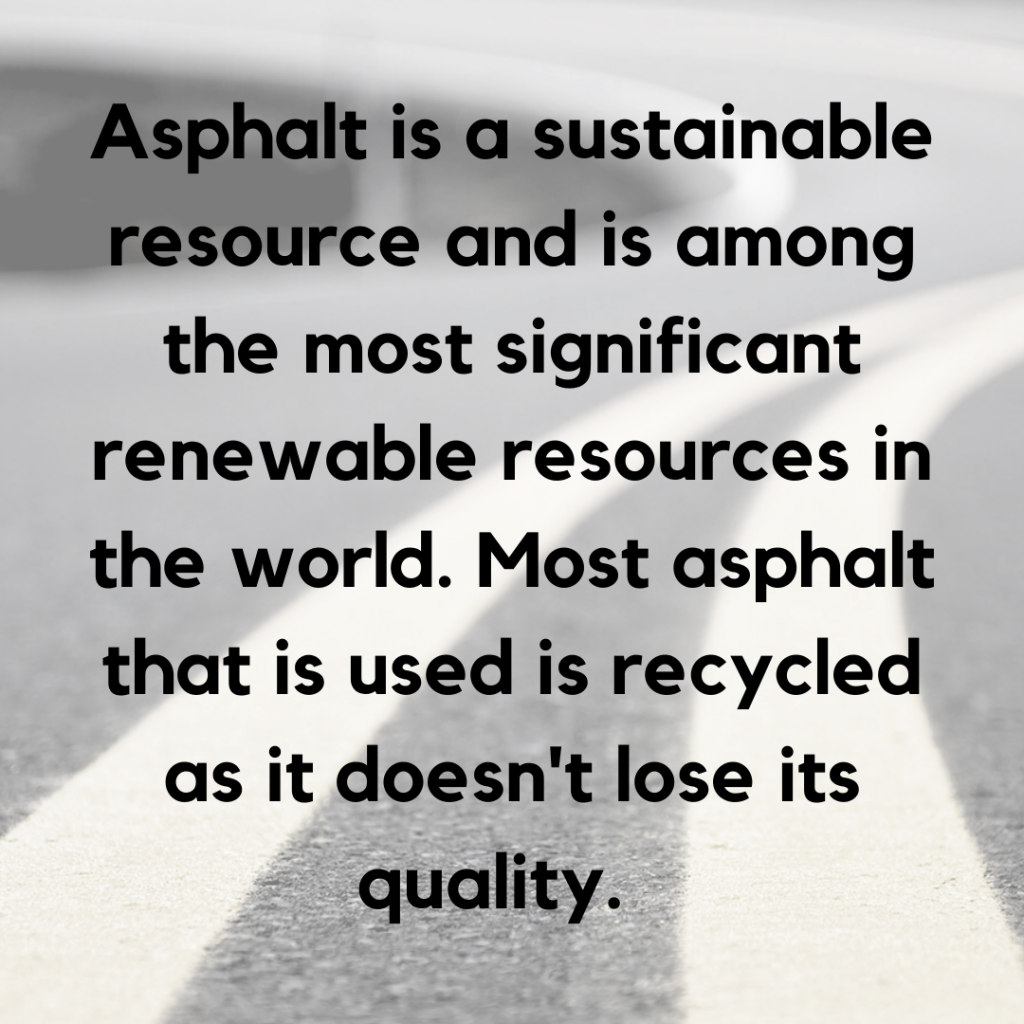 ---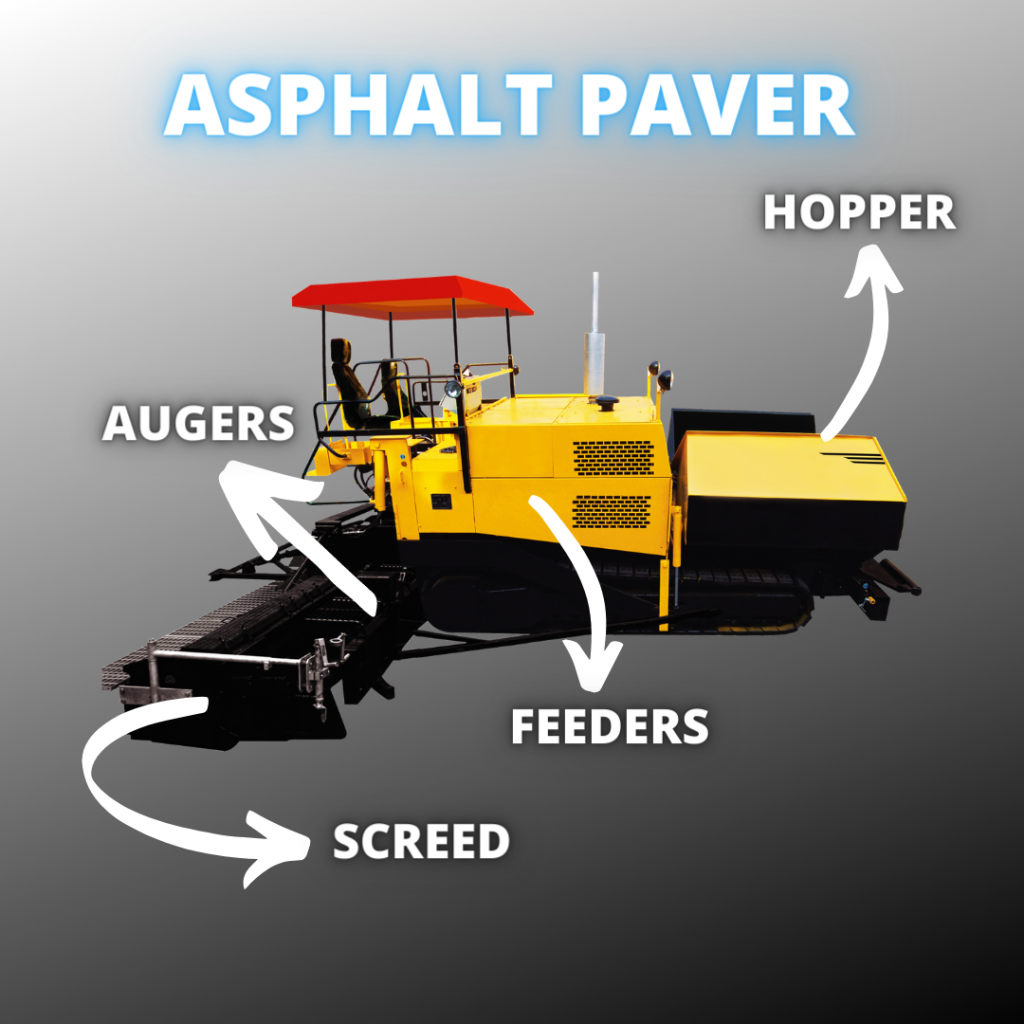 As well as coming in different variations, asphalt pavers also come in different sizes to suit unique jobs. The paver you decide to purchase will be dependent on what surface you plan to use it on and where you plan to use it. Below we have analysed some of the best asphalt paving machines on the market in a range of different sizes.
---
Midi Pavers
Vogele Super 1303-3i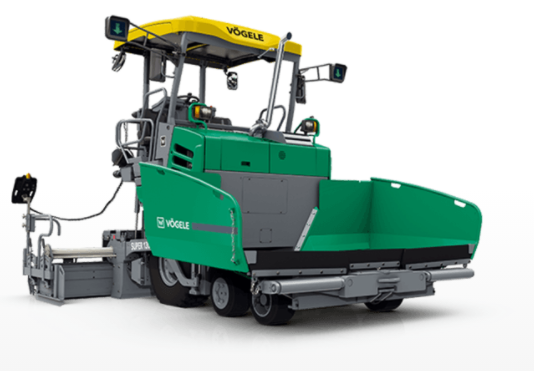 Our recommendation on the best midi paver is the Vogele Super 1303-3i which has a 1.8m – 3.4m paving width and is just 4.95m long making it ideal for jobs in confined spaces. The Super 1303-3i features an extremely compact design with superb manoeuvrability. Fitted with an electric heated screed to ensure the asphalt doesn't stick, the machine has up to 250 tph laydown rate and is powered by a diesel engine rated at 74.4 kW. This paver is ideal for minor roads, farm tracks, foot and cycle paths or small-to-medium sized areas. As the machine is fitted with a Pivot Steer steering break, it has a significantly smaller turning circle which makes best use in narrow environments and fast repositioning where necessary. The rollers push up and fold together in line with the hopper allowing the paver to pass through tight areas with supreme manoeuvrability. Vogele's modern drive concept ensures full power whenever it is needed. Enhanced technology also makes this paver remarkably economical in everyday use, due to the intelligent engine management and variable-speed fan. Consequently, fuel consumption and the level of noise emitted by the Super 1303-3i are substantially reduced.
Bomag BF 300 P-2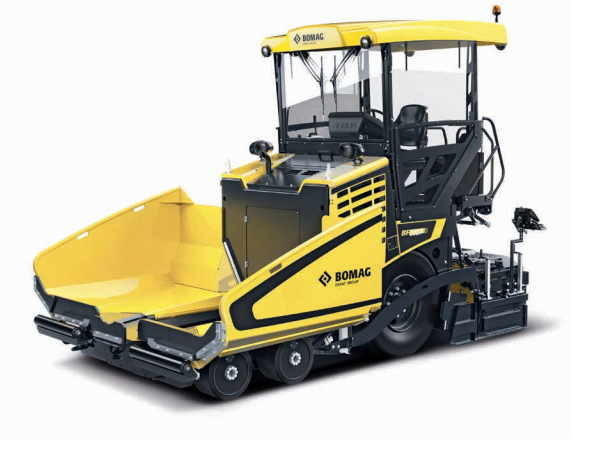 Alternatively, the Bomag BF 300 P-2 city paver is another compact, strong and reliable option for your small-to-medium sized projects. Ideal for use on restrictive construction sites, the machine is equipped with a 55 kW engine and lays widths of 1.7m -4.4m. High temperatures are crucial in asphalt construction, so the BF 300 P-2 is equipped with MAGMALIFE innovative screed heating, which slices the heat-up time to just 20 minutes allowing you to get straight to work on your project! Bomag's ECOMODE offers peak performance mixed with low noise levels, reduced fuel consumption and CO2 emissions. This is due to ECOMODE's smart working principle. The system's variable displacement motor pump is self-regulating, meaning that only the power that is actually required is used at any time. All functions are supplied with exactly the right power for the relevant construction site requirements, resulting in a high degree of energy efficiency.
---
Large Pavers
Vogele Super 1900-3i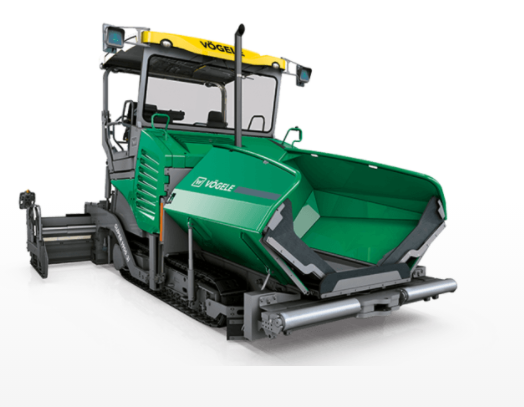 For your larger jobs, the Vogele Super 1900-3i is second to none. With its 6-cylinder liquid-cooled diesel engine delivering 145 kW at 2,000 rpm, the paver can lay asphalt at widths of 2.55m – 8.5m. The machine features a unique design and provides high performance whilst maintaining minimum consumption, with the hopper holding up to 14 tonnes so that enough mix is supplied at all times. The large cooler assembly ensures that the power unit always provides its maximum output. With innovative air routing and a variable-speed fan, temperatures are always maintained within the target range, substantially extending the service life of both the diesel engine and the hydraulic oil. Another benefit is that the machine can be operated easily in all climatic regions around the world. The Super 1900-3i provides an efficient transmission of engine power as the traction drive units are directly integrated in the sprockets of the crawler tracks meaning the engine output is translated into pave speed without any reduction of power. The long crawler tracks provide maximum traction due to their large footprint, allowing the machine to move efficiently even on difficult terrain.
Bomag BF 600 C-3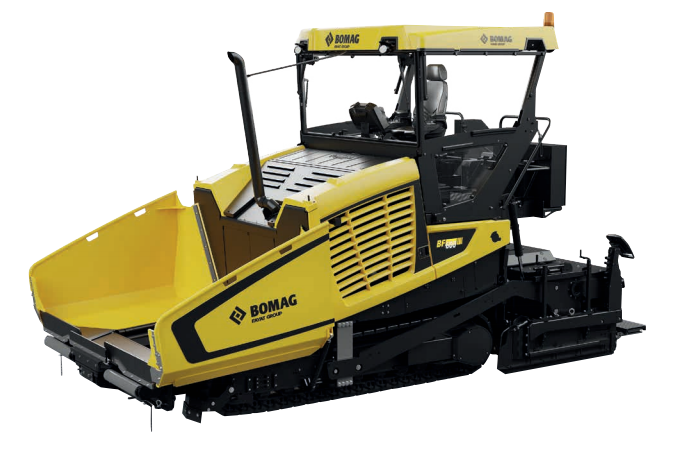 Alternatively, the Bomag BF 600 C-3 is an excellent all-rounder asphalt paver designed to suit many different jobs varying in width from 2.5m -8m. Similarly to the BF 300 P-2, the paver heats up in just 20 minutes and is ready to be put straight to work. Not only allowing for a speedier completion of jobs, but also allowing you to save costs. The 6-cylinder engines are as economical as they are low in emissions. Each machine is equipped with ECO MODE, which is an active engine and hydraulics management system that saves up to 20% fuel, reduces noise and has a lower environmental impact. It regulates the engine speed so that the majority of work takes place in the most efficient mode. If more power is necessary, the sensors adjust the engine speed, and the demand-driven hydraulics supply the exact power required. This paver is uniquely universal as you are able to choose between either tracked or wheeled drive, to suit whatever job you are completing.
Vogele Super 3000-3i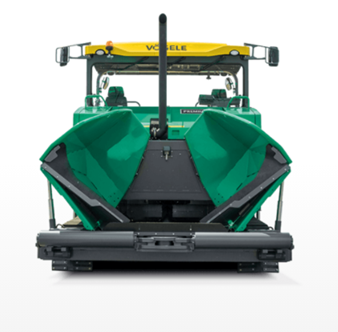 The largest paver in Vogele's range, this machine is a flexible all-rounder, boasting a paving width of up to 18m. The Super 3000-3i is ideal for large-scale projects such as motorways and runways but is also great for constructing thick anti-freeze layers and crushed-stone bases. With an engine output of 354 kW, this paver has a maximum laydown rate of 1,800 t/h. The paver is equipped with AutoSet Plus technology, meaning that the paving process can be automated, allowing the quality achieved in the past to be reproduced at the push of a button. Due to this, the Super 3000-3i can be set up quickly and efficiently to handle a range of different jobs. Similarly to the Super 1303-3i, the machine is equipped with intelligent engine management and ECO mode, meaning low-emissions, and keeping fuel-consumption and noise pollution to a minimum. The innovative material transport system ensures an optimal mix transfer to the auger at all layer thicknesses, whether a thin surface or very thick-road bases, this machine is a great match for numerous jobs.
---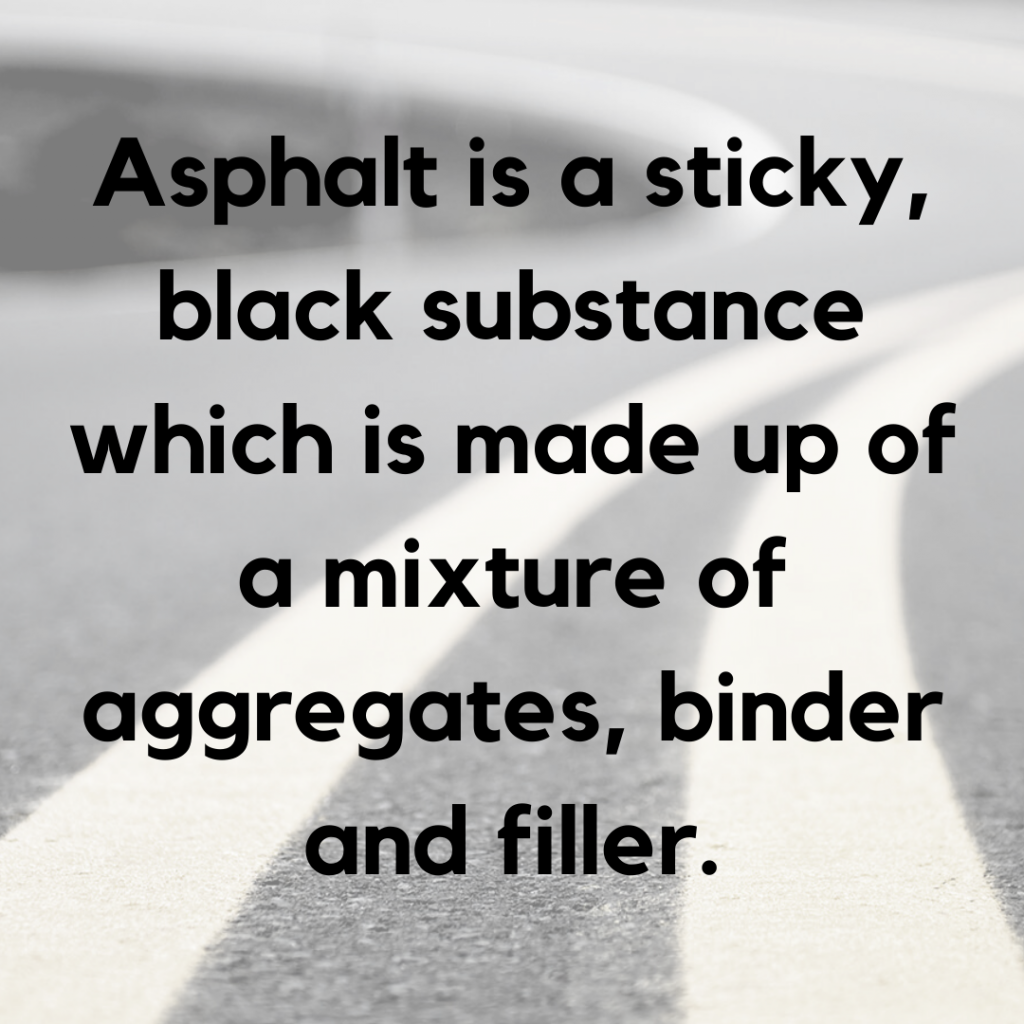 Here at Omnia Machinery, we have a vast selection of used asphalt pavers for sale, in a range of different sizes to suit many different projects. We stock both tracked and wheeled machines from various of the leading manufacturers such as Vogele, Wirtgen and Bomag. All of our machines are fully inspected before being prepared for shipment, enabling you to buy in confidence.