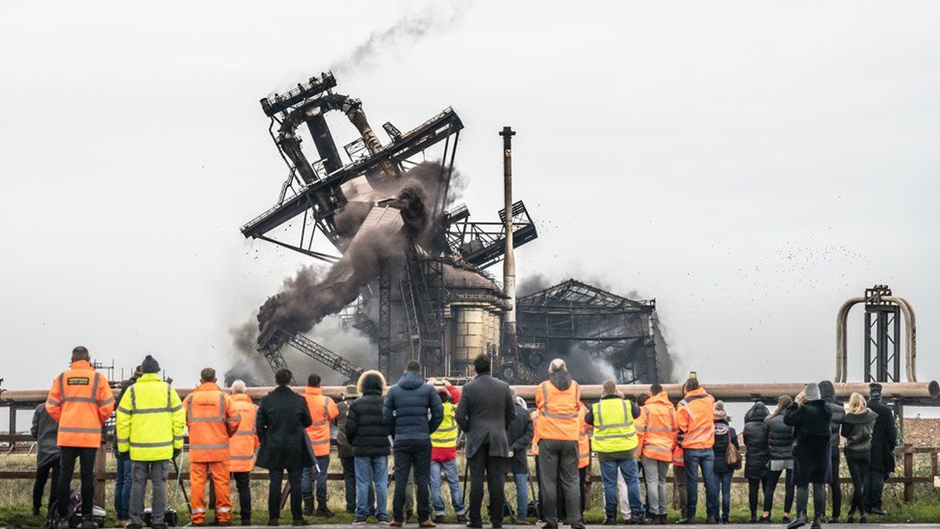 Every demolition project is completely different and has various requirements depending on different elements of the site such as condition, size, and the location of the building being demolished. All demolition projects have one aspect in common, which is that they often require a long list of specialist equipment on site for the job to be completed safely. No matter if the project is the demolition of a block of flats or a listed building, all projects require careful preparation and execution. So when it comes to choosing the correct equipment, the size, environment, and location of the structure must always be considered. Demolition equipment undertakes a wide range of tasks, involving knocking down, removing and replacing materials.
---
Types
Excavators are the most common piece of equipment found on construction sites. They are required on a demolition project for their ability to carry out jobs such as demolishing mixed-material walls and removing debris whilst ensuring the workforce is a safe distance away.
Bulldozers are one of the most powerful machines you will find on a construction site. They are perfect for pushing larger piles of materials around. They have a large, flat blade attached to the front, which moves and lifts with its hydraulic arms. The tracks which they use to get around on difficult terrain.
Skid Steer Loaders are compact machines that serve a wide range of duties and work with many different attachments. This piece of machinery is perfect for smaller sites where you still need power.
Articulated trucks are also called articulated haulers, dump haulers, and rock trucks. They are used to transport heavy loads, sometimes over challenging terrain, and they can be characterized as a type of tractor-trailer unit.
Cranes are usually required when it comes to high-level demolition projects. A crane is perfect for breaking down tall buildings and skyscrapers safely and efficiently. The operator sits in the cab and works from the ground whilst the crane breaks down the building floor by floor.
Backhoe Loaders are on the other hand usually the right fit for a smaller demolition. Backhoes are a piece of equipment used for the moving of earth materials and can be fitted with a loader shovel or a front-facing bucket and rear backhoe.
Wrecking balls, as the name suggests are perfect for wrecking anything in their path. These are now used less frequently as they are a more dangerous method of destruction.
So, depending on the requirements of the demolition, above mentioned are a couple of machines that can be used on demolition tasks. Other machines can be needed but this will be decided upon at the start of the planning process for the project, once this is established you will be able to pick the exact equipment you will use.
---
At Omnia Machinery we are industry experts in used construction equipment and a trusted machinery trader. We stock a wide variety of quality used construction equipment to suit many different jobs such as cranes, road equipment, quarry, earthmoving, piling, drilling, and underground mining. We provide our customers with all information and pictures with their quotation before any sale is agreed upon. From inspections to shipping, we are here to support you through every step of the transaction and keep you informed throughout the whole process enabling you to purchase in confidence. Contact us today with your machinery requirements.