Construction managers are the backbone of a site's success and they are often presented with some serious challenges that can disrupt the achievement of a project. It's essential for them to be vigilant with time, money, education and attitude.
Managing construction projects is no small feat, with many action items to handle, deadlines to achieve and projects to be delivered, it's essential that the site is running as effectively and efficiently as possible. But how can you, as the construction manager, ensure that it is?
1. Plan ahead and stay on top of costs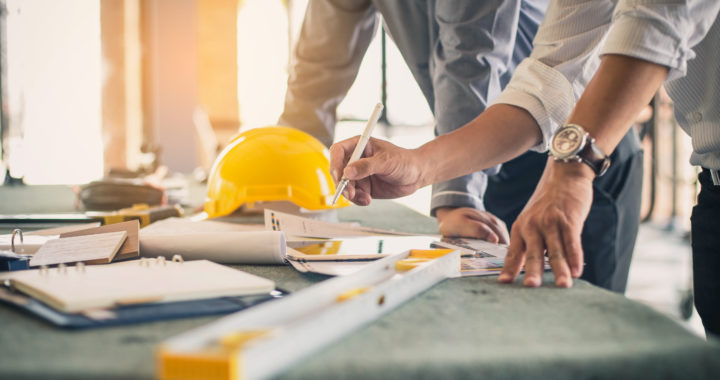 Its essential within any project to effectively plan and budget in order to keep the costs to a minimum. By planning ahead, you are minimising the risk of unwanted costs that may creep up and limit any delays that may occur.
Carefully review the plans and specifications to get a true understanding of the scope of work of the project. When a project manager drafts out an effective construction plan, the entire team gets the right direction in which they need to proceed, thus leading to an increase in productivity.
Be strict when managing your materials and equipment to ensure that you are not ordering them too early or too late, have the correct amount for the project to reduce any waste and have the correct heavy plant machinery required for each task. You should ensure that all cost estimates and the project budget are reviewed and managed accordingly.
2. Ensure safety is your priority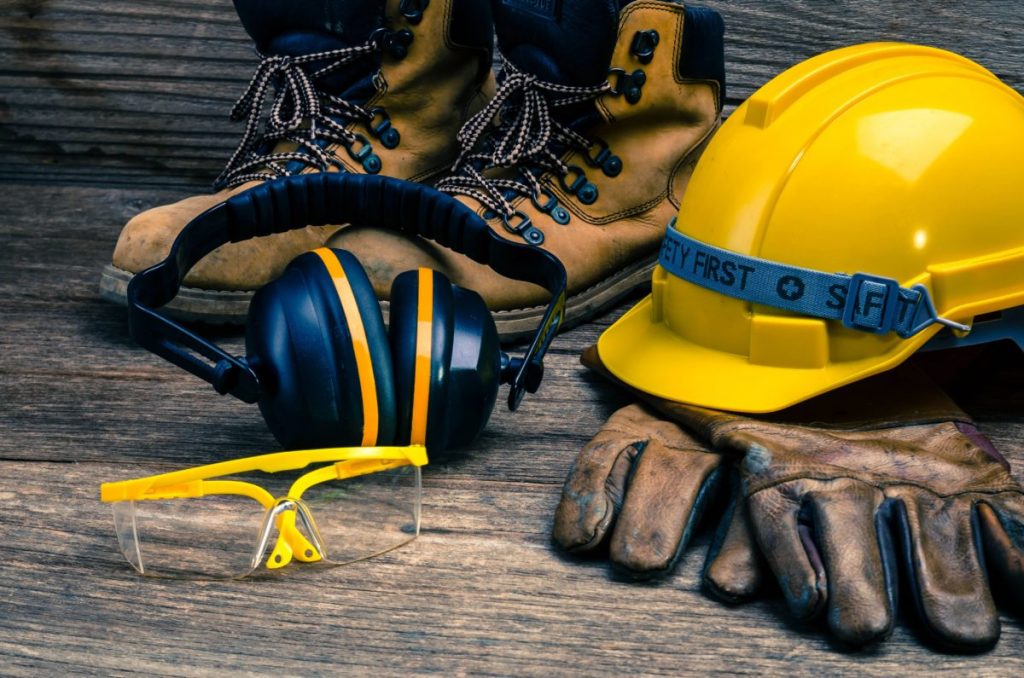 Safety on site should always be the number one priority across all construction projects, regardless of the type or the budget set. By focusing on safety, you are ensuring that the risk of serious incidents can be avoided and the majority of tasks can be completed faster. By doing such, you are allowing space both to you and your team to breathe better and be much more effective across the project. Your employees should have up to date training for any construction machinery they will be using on site.
In line with site safety, a risk assessment should be the first place to start to allow you to identify any potential hazards and allow you to put measures in place to control and/or prevent them from occurring. Develop a 'risk response strategy' that can be implemented if for any reason things don't go to plan. With considerable experience and expertise, construction managers should be able to foresee when the risk is imminent and when corrective measures need to be taken.
3. Choose construction specific planning and tracking tools
These days, there are various software and tools available that are specifically designed for the construction industry, to help with things like planning and communication. One example is Plan Radar which allows you to effectively manage all aspects of your construction project together from one app.
By having it all in one place you can manage and easily access all documents much quicker, allowing you to save time and minimise the risk of mistakes. Using construction specific tools enables you to connect the different stakeholders and ensure that everybody is reporting in a single data source and has full visibility over the tasks that are important to them. Most of these apps contain an integrated set of databases for managing contracts, purchase orders, field activities, budgets and cost outlays.
4. Communication is key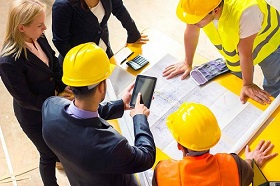 In order for your project to run smoothly, consistent and effective communication is essential between yourself and your employees. Nothing can derail a project more than the workforce not being in sync.
Effective communication means that your employees understand their tasks and the end goal and that they can feedback to you any issues they may have, that can result in them being either prevented or resolved much quicker. By hosting regular team meetings, this also gives your employees chance to highlight where they are at with the project and allows you to delegate time on the most important areas.
Hosting regular meetings allows you to outline and set specific goals and targets for the upcoming week. Working on smaller goals and achieving each of these contributes to the overall end goal which is the project success. Having to commit and share results with peers holds your employees accountable and responsible for reaching their targets and improving their productivity across the site. Better communication across the board leads to better collaboration and projects tend to run smoother and quicker.
5. Site managing is also people managing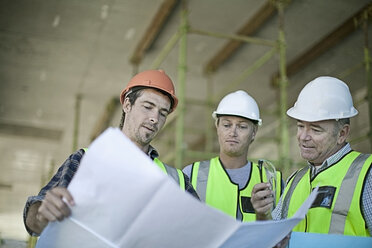 With site management, your focus is often on quality, costs and time. However, its essential to ensure you are managing your employees by motivating and leading them.
Your employees are the people who are actually doing the work you have planned; it does not make sense to only give guidance to the project and not the people who are completing the tasks. Make sure your employees understand how and why their role is important to site safety and the success of the project to reduce the need of micromanagement.
Be sure to stay close to your teams and listen to them from both a professional and personal aspect. This will enable you to establish more direct and trustworthy communication with them. Give guidance and lead your employees by setting a positive example for the whole company, your team members will notice how you act and likely follow suit.
Save time and costs on your upcoming construction projects by following these helpful tips. Should you have any heavy used machinery requirements for your upcoming projects, Omnia Machinery can source and supply you with the equipment needed. Get in touch today!