Are you looking to expand your fleet but unsure where to start? Buying heavy plant machinery can be a daunting task. You may be undecided on whether to purchase new or used, what machinery would best suit your business or where to purchase from. That's why we at Omnia Machinery have put together these 5 helpful tips for purchasing heavy machinery tips to make the process smoother for you.
Heavy machinery is used on a daily basis across many different industries such as agricultural, construction, mining and even logistics. These large machines possess the capability of performing complex and heavy tasks that would be very challenging to do with manual labour. Due to the nature of these machines, they often come with a hefty price tag. That's why it is of utmost importance to ensure you do your research before investing.
---
1. Determine your requirements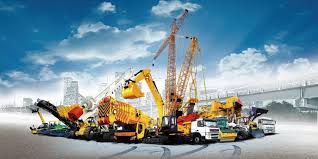 Before you invest in any heavy machinery, it's vital to evaluate your current fleet. What machinery do you already have? What machinery would help to further expand your business? Are there any attachments you could purchase for your existing equipment instead of investing in a separate machine? Take a look at your upcoming jobs and determine what equipment your company truly needs. Evaluate the pros and cons of any machinery you are considering purchasing to analyse how great of an investment buying will be for your company.
After you have determined your requirements, it's a good idea to start researching to see what machinery is on offer and what the average market price is for your chosen piece of equipment. You can then target the brand and model that fits best with your requirements. From your research, you may discover that there is more than one option for your specifications. You should also examine the cost differences between purchasing the equipment new or used. This allows you to determine what you can purchase for your current budget. Don't forget to calculate and factor in the running costs of the machinery too as it will vary across each piece of equipment. Purchasing new isn't always cost-effective and can often have a long delivery wait whilst being manufactured. Check out our blog on 3 Key Benefits of Buying Used Machinery for more info on how buying used construction machinery can be more beneficial for your business.
---
2. Choose a reputable dealer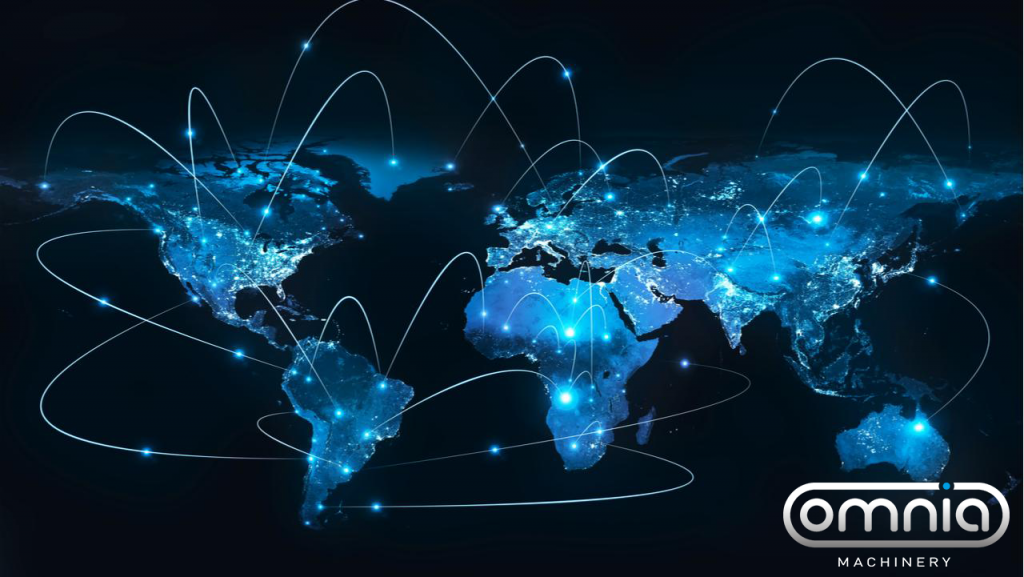 Once you have decided on the equipment you are going to purchase, its time to start looking for a reputable machinery trader. As previously mentioned, heavy equipment often comes with a heavy price tag. You must ensure you are investing your money with a trusted dealer who has positive recommendations and are registered and verified – such as Omnia Machinery. Especially if you decide to purchase used equipment, there are several issues that you could run into. Simple research either from acquaintances, other plant dealers or online searches will give you a good idea of the seller's reputation.
It is important to ensure all relevant information and pictures are available from the seller. Most dealers will offer a set of pictures for every used machine. If some photos or details are missing, it is a good idea to ensure you receive these before purchasing. In some cases, dealers will not include information and pictures as they are in worse condition than stated.
When enquiring about the machinery, be sure to research and study the equipment history. Check how many repairs the machine has undergone and when they were repaired. Inspect the working hours of the machinery to ensure that the price you will pay is a good value for money. Research if there are any loans or financial dues pending and be sure to verify that the equipment is not stolen. Machines that have been well looked after, serviced and well maintained will hold their value. 
---
3. Organise an inspection of the machine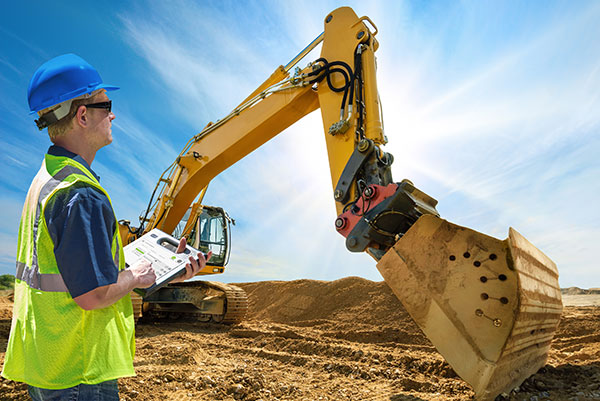 After you have found a suitable machine from a trusted dealer, you should organise to view the equipment. As well as going to view the machinery yourself, it is a good idea to have a professional inspection done as they will be able to provide you with a detailed report on the machines condition and anything you may need to consider replacing soon after you have purchased the machinery. In most cases, a well-trained machinery inspector would detect enough hidden problems to negotiate for a lower price with the machine seller. Meeting the dealer and checking the mechanical soundness of the plant machinery is the most crucial part of the transaction.
If you do find there are a few issues with the machinery that need to be fixed, its important to consider the cost and timeframe for doing such. Evaluate how long it could potentially set you back from putting the machine to work, as well as if the costs of fixing any issues keeps the price within your planned budget.
---
4. Transportation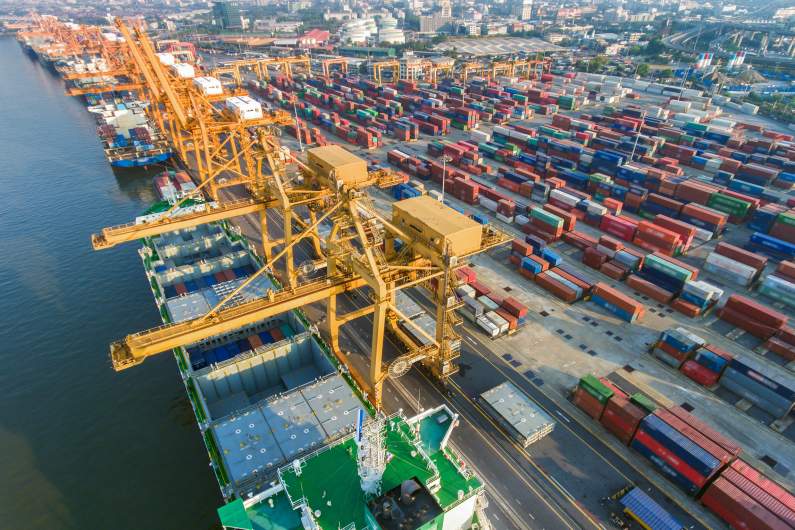 After you have checked the machine and ensured it is running to your required standards, you should look for quotes to transport the machine to you. You should consider this before making an offer, as costs for transporting heavy plant machinery can be considerably high, especially if there is some distance involved. There are many companies providing transportation for heavy machinery who will be happy to provide a quotation. It may be that the seller can provide transportation and the price being offered may already include this, if not then perhaps it can be negotiated into the price.
It is important to consider that some countries have strict rules and regulations on the transportation of machinery, ensuring that the seller can provide you with the necessary documents that may be required before committing to the purchase. Be sure to check over any rules and regulations on any countries that the machine may pass through on its shipping route so you can organise the relevant documents and be prepared before the shipping departure.
---
5. Purchasing your equipment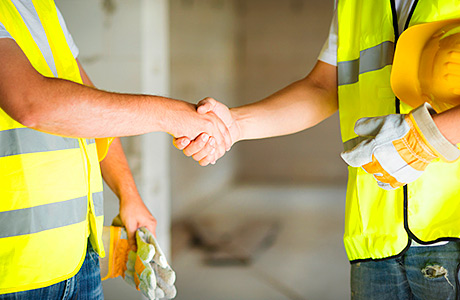 When preparing to make the transaction, ask the seller to provide documentation of the sale. For legal reasons, you will need to keep your proof of purchase. Ensure you and the seller are both on the same page by confirming the purchase with a verifying document and pay with a check or alternate method that can be tracked. Once you have obtained a receipt and the machinery has been delivered, the transaction is now acknowledged and kept by both parties. You will also have the machinery's title transferred to you if you are paying the full amount for the equipment upfront. If you are paying the sum over time, you will eventually receive the title and can expect that document once you have paid off any loan.
Double-check the documentation that states the absence of liens against the equipment. This means you should line up the seller's information on the invoice of initial purchase. Verifying your purchase from the seller will also support you if you decide to sell your machinery on in the future.
---
Omnia Machinery is the industry expert in used construction equipment and a trusted machinery trader. We stock a wide variety of quality used construction equipment to suit many different jobs such as cranes, road equipment, quarry, earthmoving, piling, drilling and underground mining. We provide our customers with all information and pictures with their quotation before any sale is agreed. From inspections to shipping, we are here to support you through every step of the transaction and keep you informed throughout the whole process enabling you to purchase in confidence. Contact us today with your machinery requirements.