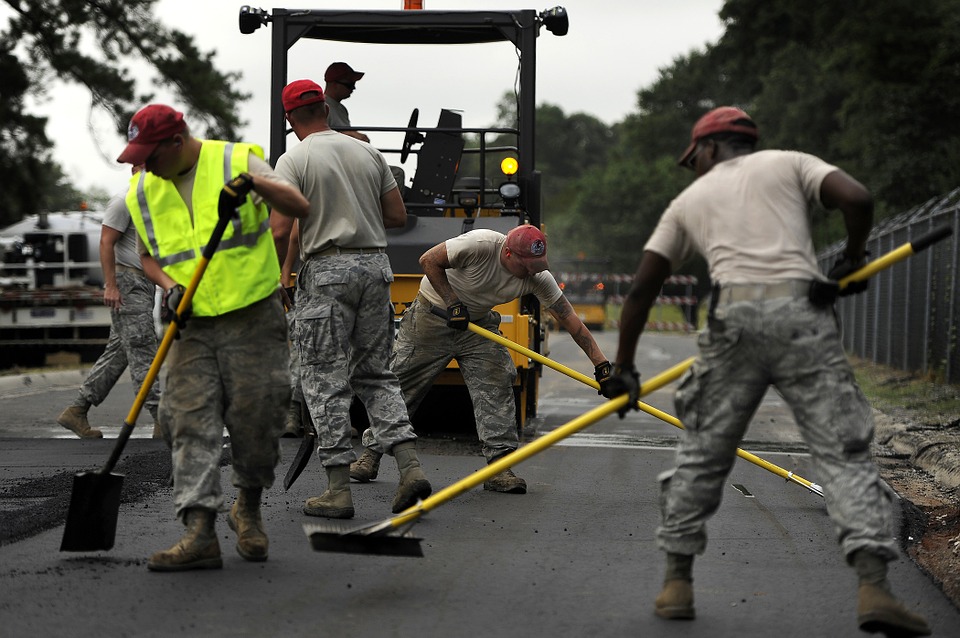 Technology is always developing and improving. Here are four potentially profitable technology procedures that are being used in the construction industry.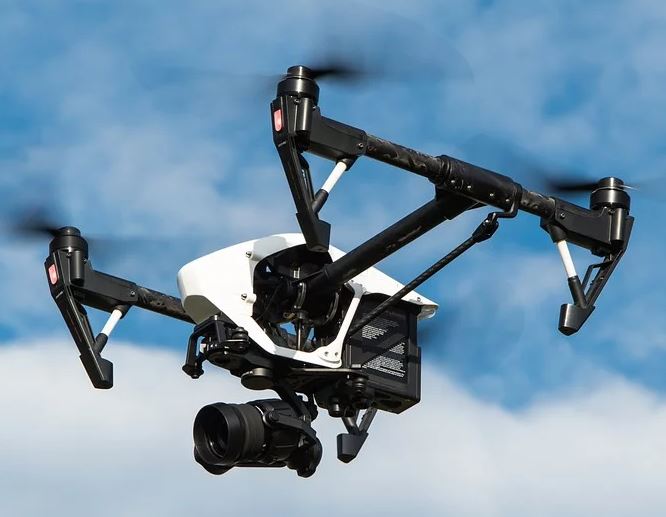 Drones
Some of the world's leading construction companies are taking advantage of the latest technology. Drones are now being used within the construction industry due to the size and capability of collecting valuable information. One of the main benefits of using a drone is that it can access areas that are difficult to get to. They are able to gather information from start to finish of construction projects making it easier, cheaper, quicker and more accurate data collecting rather than manually working. This kind of technology is changing the way the construction industry operates. It gathers data such as:
Aerial imagery
Images captured for land surveying
Area inspections
Creating visual materials for clients
Monitor on-site projects
Security
Operating this kind of technology within a construction project will help reduce labour and time involved when gathering accurate surveys and data. Drones can cost between £1,500 to £25,000. It might seem extravagant but in the long run after using them yearly would save you a lot of money.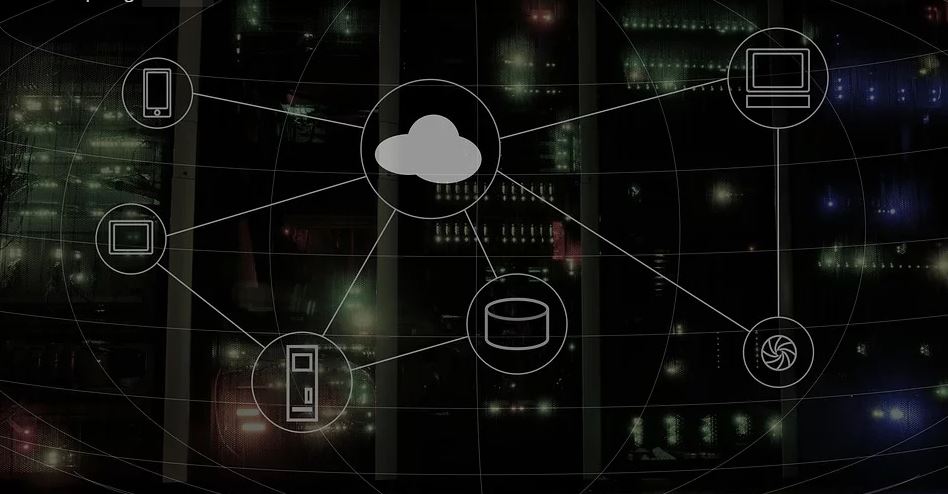 Cloud
Cloud collaboration software is a great investment in the construction industry. All employees are able to keep up to date with everything going on within the business whenever and wherever they are. With the cloud being accessible to all employees, no one will be missing out and everyone who has access is able to edit and delete documents all in one place. This is an easier way of viewing documents rather than attaching them to an email and sending them back and forth multiple times before it's right. This would become very time-consuming. Here is a few collaborative software that is available that can store data safely:
Dropbox – 30 days free trial. Standard plan £10/user/month for 3TB data and other benefits. Business accounts are available.
Google Drive – 15GB free storage. Recommended plan £1.59/month for 100GB and other benefits or £15.99/ year.
Icloud – 5GB free data. Paid options start from 79p/month for 50GB
One drive – 5GB free storage. £5.99/ month or £59.99/ years for 1TB data.
There are so many more cloud platforms available. You are able to extend your storage and benefits with either a monthly or annual cost. Here are a few benefits for using cloud software:
Productivity – Employees can access the documents all at the same time.
24/7 accessibility – Whenever and wherever you are you can view all folders and documents.
Security – You can only access the files with your email and password.
Backup – You won't lose any files or folders. You are able to restore after a certain amount of days.
Reduces carbon footprint – Less printing.
Having this kind of technology within your company it will keep your employees more productive and up to date with everything that is going on. You are able to set permissions up within the software for each folder or document letting them either edit, view or delete. Also, if anyone makes a mistake and deletes a file it automatically backups so you can restore it.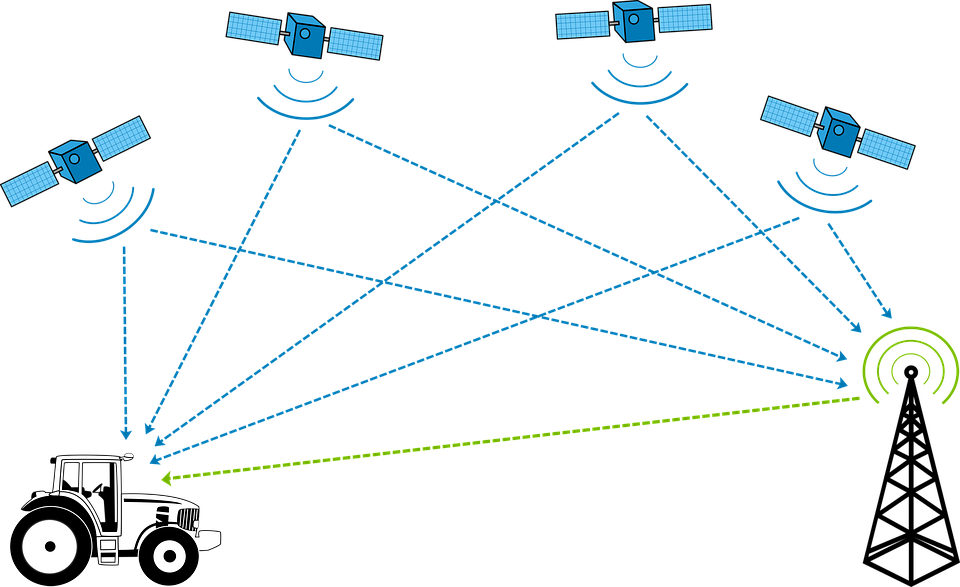 Advanced GPS Technology
Advanced GPS technology allows you to track all the machines you have on your fleet. With this GPS device installed in your machines, it allows you to track the exact hours, fuel level and consumption, drivers behaviour, engine fault code alerts and many other alerts. This data is then collected into a cloud-based system allowing you to see all the information about that particular machine. This helps prevent extras costs of fixing a machine before it gets worse, real-time location of the machine if it's stolen, receiving alerts straight away if the driver is speeding and being about to keep up to date with the machine without having to go out and physically inspecting the machine. For extra security, some companies advise you to have a dashcam within the cabin. This can also help you track the machine but also if there's an accident you will have the evidence.
Having a GPS device for 1 year will cost between £70 to £200 depending on the package with a monthly subscription for the software. Some companies offer a 1-year free unlimited access after purchasing the device.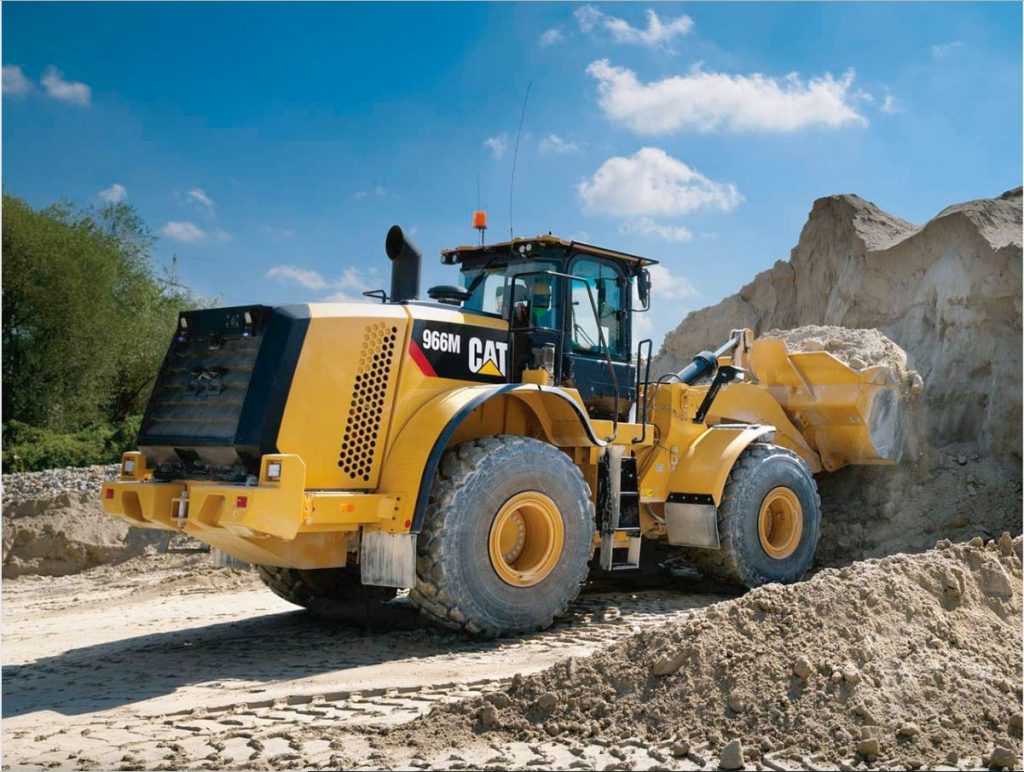 Autonomous construction vehicles
Self-driving construction machinery can carry out simple tasks such as digging holes that might be time-consuming and dangerous for a worker to do themselves. Here are some benefits:
Cost reductions
Higher productivity
Safer working environment
Detailed information
The navigation system is GPS based with protection sensors fitted within the machines to prevent collisions and accidents from occurring. Autonomous machinery can be monitored remotely miles away from the machinery, even in another country. To stop other people connecting and hacking the system security technology is fitted, designed to protect all data the machine has collecting. This will also stop people from hacking and taking control while working on a project.