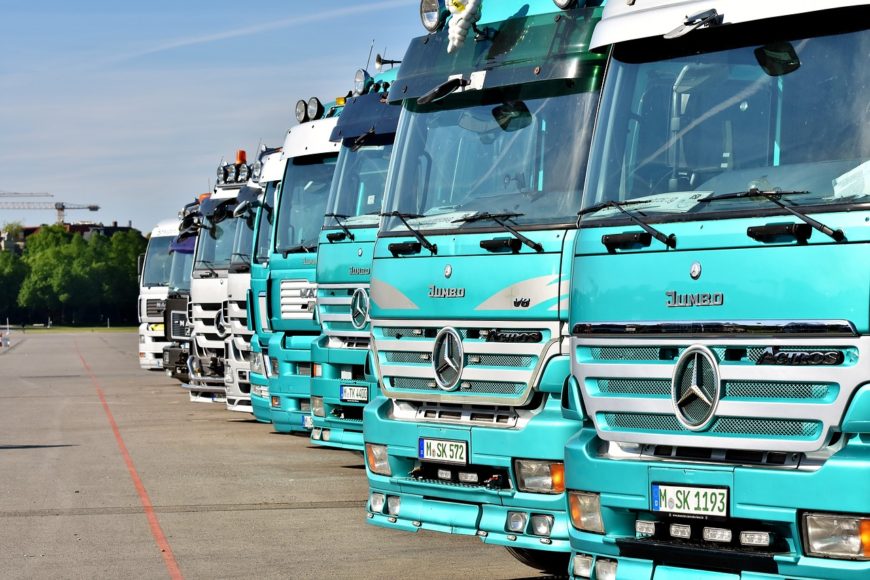 Heavy Goods Vehicles (or HGVs for short) form the spine of transportation and logistics across the length and breadth of the United Kingdom. With a HGV, distributors, suppliers and customers across the country have constant access to a huge range of cargo.
It's no wonder then that HGV jobs are always in high demand, but how to get a HGV license? First of all, let's start with the different types of HGV license:
Different Types of HGV License
There are 4 driving license categories:
Category C+E – Highest grade of license, this HGV license is reserved for the heaviest vehicles weighing more than 7.5 tonnes and trailers weighing over 750kg. You'll typically find this license used in construction.
Category C – Most common license, a category C allows you to drive a range of large trucks.
Category C1+E – This license covers you for the operation of vehicles weighing between 3.5 and 7.5 tonnes and trailers over 750kg.
Category C1 – The lowest of the license categories, a C1 is preferred by professional drivers who require a license for trucks without trailers and vans.
Requirements for a HGV License
So you've singled out what kind of HGV license you need, but what criteria do you have to meet before working towards your professional driving qualification, or CPC (Certificate of Professional Competence) license?
Must be over 18 years old

Hold a valid car license

How to Get a Driver CPC
Once you've met the requirements, there are 3 criteria that you must meet in order to obtain a full Driver CPC:

Once completed, you must complete 35 hours of periodic training every 5 years in order to stay qualified, as well as renewing your license.
HGV License Cost
In order to partake in the 5-day training course and obtain your HGV license, there are certain fees that must be paid:
£900 – £1,100 –

5-day HGV training course (category C1, C or C+E)

£115 –

Practical driving test (module 3)

£60 – HGV module 4 test fee

With these 4 stages taken care of, you'll be the proud owner of a full HGV license and ready for employment on the open road. If there's anything else that you would like to know on how to get a HGV license and HGV training, contact our friendly team here at Omnia Machinery.